Yale FGLI Advocacy Movement (YFAM)
The First-Generation Low-Income at Yale student organization is an umbrella organization for students that identify as first-generation, low-income, or both. In addition to connecting people from different organizations, it hosts social gatherings and has a group of peer mentors prepared to answer questions and provide guidance to first-year FGLI students.
President: Logan Roberts (ES '23), logan.roberts@yale.edu
First-Year Scholars at Yale (FSY)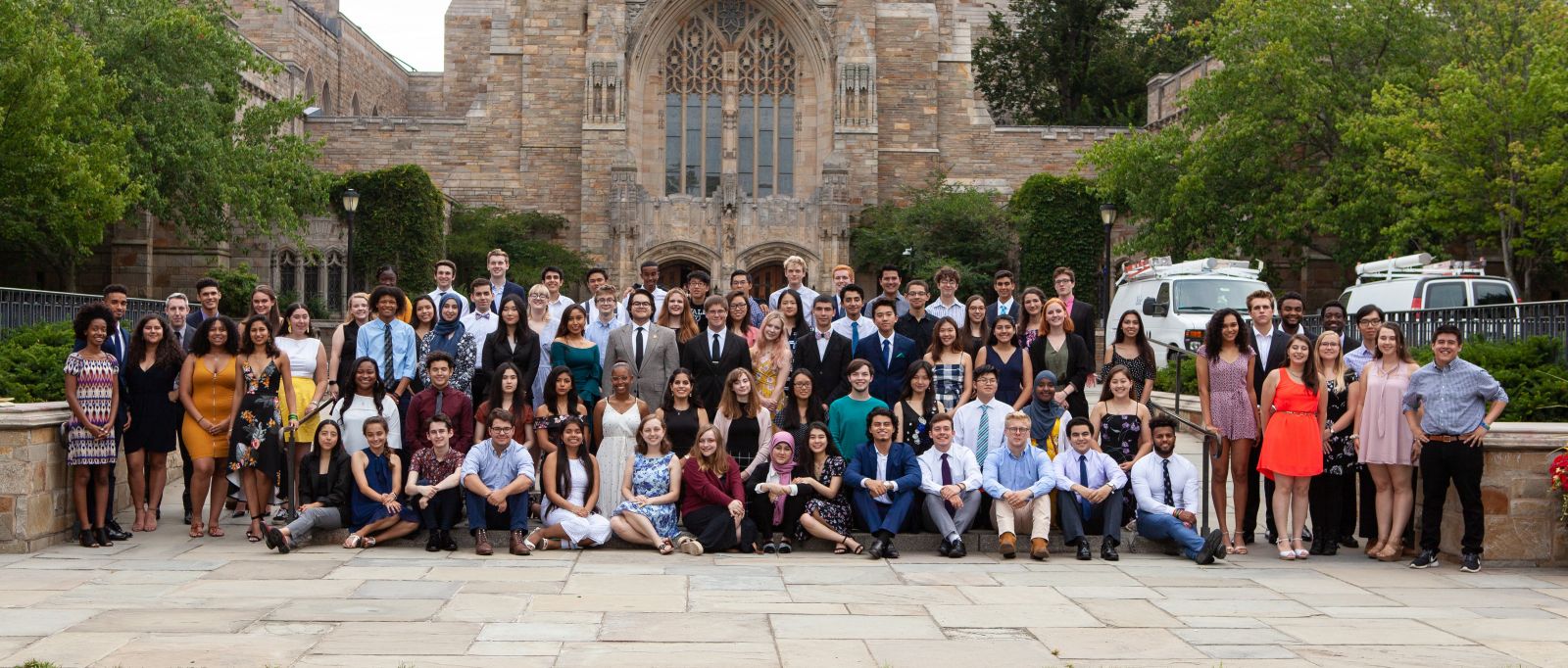 For the seventh year in a row, the First-Year Scholars at Yale program has provided incoming first-year FGLI students with the opportunity to develop a community with each other while receiving the academic support to make the transition into Yale as smooth as possible. Running through five weeks during the summer before their first semester, FSY enrolls its students in an English 114 course, hosts faculty perspective workshops, and gathers students for discussions about what their transition to Yale means to them. Students familiarize themselves with the campus and with Yale resources through multiple workshops, as well as enjoy multiple fun activities like trips to New York City and the Yale Outdoor Education Center.
Applications to be a counselor for FSY open January 2020.
A Leg Even (ALE)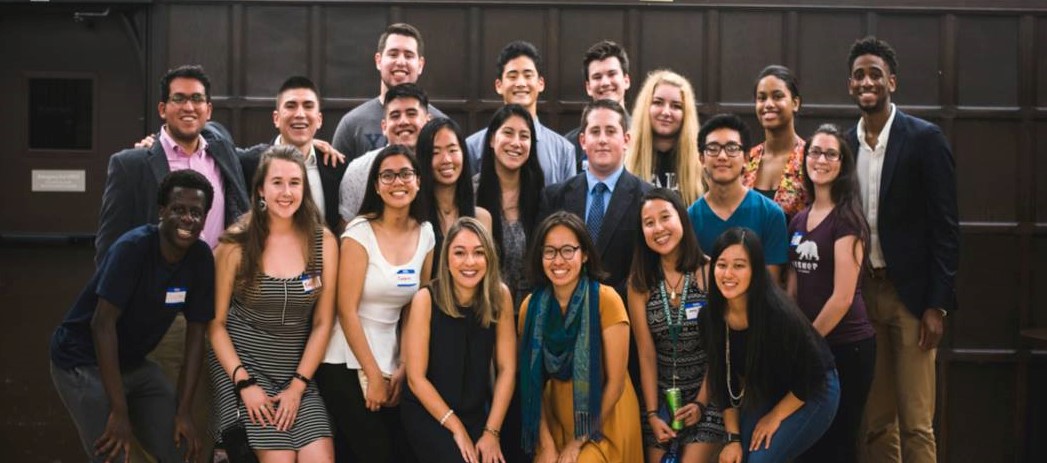 Started in 2015 by students who sought to provide social, academic, and professional resources for low-income students, A Leg Even is a student organization whose objective is "to work alongside our University in combating the unique challenges inherent in the college experiences of Pell Grant recipients, or students requiring the highest amount of financial need". It achieves this mission through providing professional advising and academic support, allowing for community building among its students, and providing academic-year sponsorships.
Facebook page: facebook.com/alegevenyale/
Co-President: Hang Nguyen (YC'21), hang.nguyen@yale.edu
Co-President: Jason Contino (BF '21), jason.contino@yale.edu
QuestBridge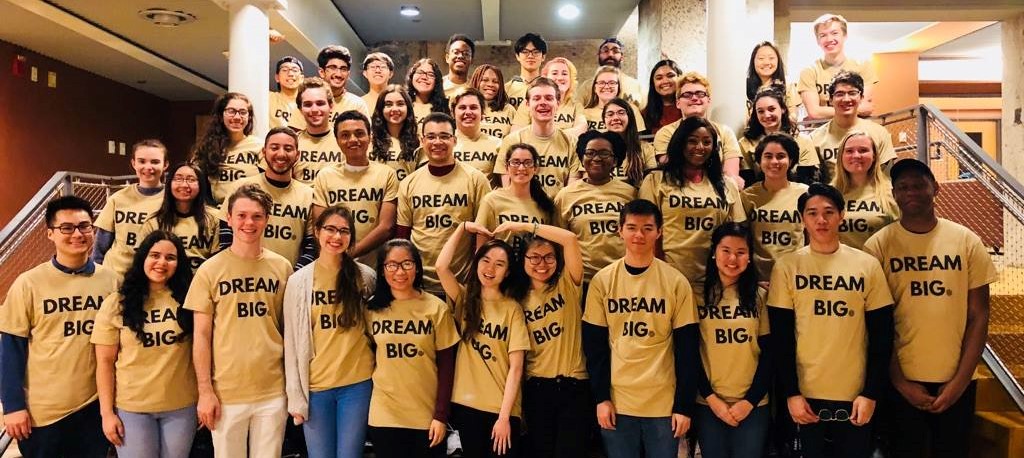 QuestBridge is a national organization devoted to sending students from underrepresented backgrounds to the top colleges in the United States, providing full four-year scholarships to the nation's most selective colleges through the QuestBridge National College Match process. "Questies" on campus organize events throughout the semester to take a break from studying or promote bonding among their members.
Facebook page: facebook.com/questrbridgeatyale/
Co-President: Taylor Chapman (TC '22), taylor.chapman@yale.edu.
Co-President: Skylar Cobbett (TC '22), skylar.cobbett@yale.edu.
Community College Transfer Students
Each year, a number of transfer students join the undergraduate student body following their initial college career in community colleges. While not all community college transfer students are necessarily FGLI, many of them come from such backgrounds given current demographics of community college students. Regardless of their year, the FGLI Community welcomes all community college transfer students who identify as FGLI and is excited to have them join in any of their events and programming.
Eli Whitney Students
The Eli Whitney Students Program at Yale is designed for students who have had their education interrupted for five or more years, and it enrolls a small number of nontraditional students as undergraduates. Students may enroll part-time or full-time, and they take classes with other undergraduates. Given that some Eli Whitney students identify as FGLI and the difficulty that might arise from the age difference between them and other undergraduates, we seek to provide a welcoming space for them as well.
Matriculate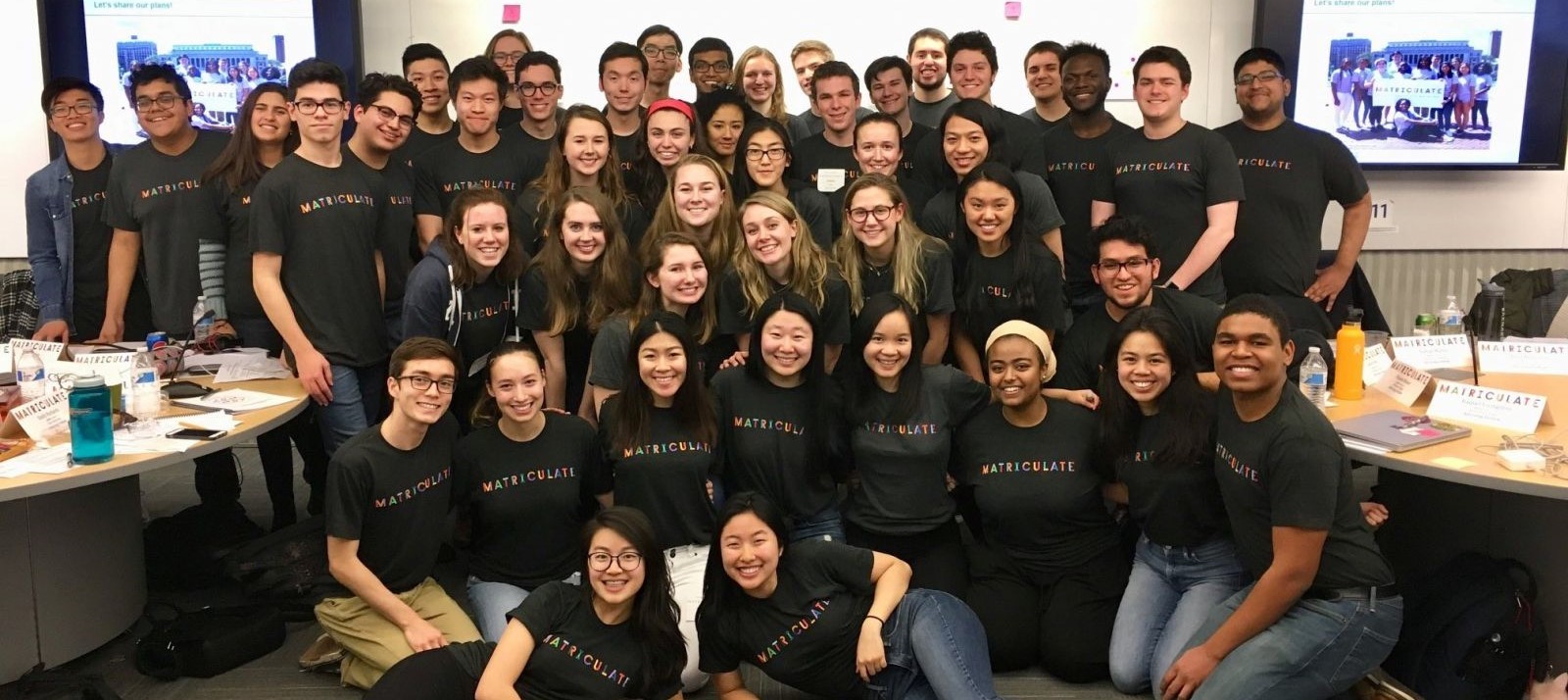 Started by Yale alumni Madeline Kerner in 2014, Matriculate is a national organization devoted to supporting high-achieving FGLI high school students across the country through the college-application process with the goal of getting them into the top colleges. In doing so, it seeks to work against the current issue of the small number of well-prepared students from underserved communities applying to top schools simply because of a lack of guidance. Matriculate connects high school students with students from Columbia, Franklin and Marshall, Howard, Princeton, UC Berkeley, University of Notre Dame, Williams, and Yale, who meet with them one-on-one on a weekly regular basis to help with anything from researching colleges to submitting applications and picking the right match college.
Learn more about applying as an Advising Fellow here.