Welcome to the first-generation low-income community at Yale! The Community Initiative is an administrative effort to support and empower first-generation low-income students at Yale. Coordinated by the Woodbridge Fellow under the Yale College Dean's Office and the Poorvu Center for Teaching and Learning, this initiative is a response to recent efforts to increase socioeconomic diversity in the undergraduate student population. The Community Initiative continues on the work of student-led efforts to support students financially, academically, and socially, and it aspires to empower student leaders to enact cultural change on campus.
---
Thank you to all our guest at this year's First-Generation Graduation Reception! On behalf of The Community Initiative, Congratulations Class of 2019!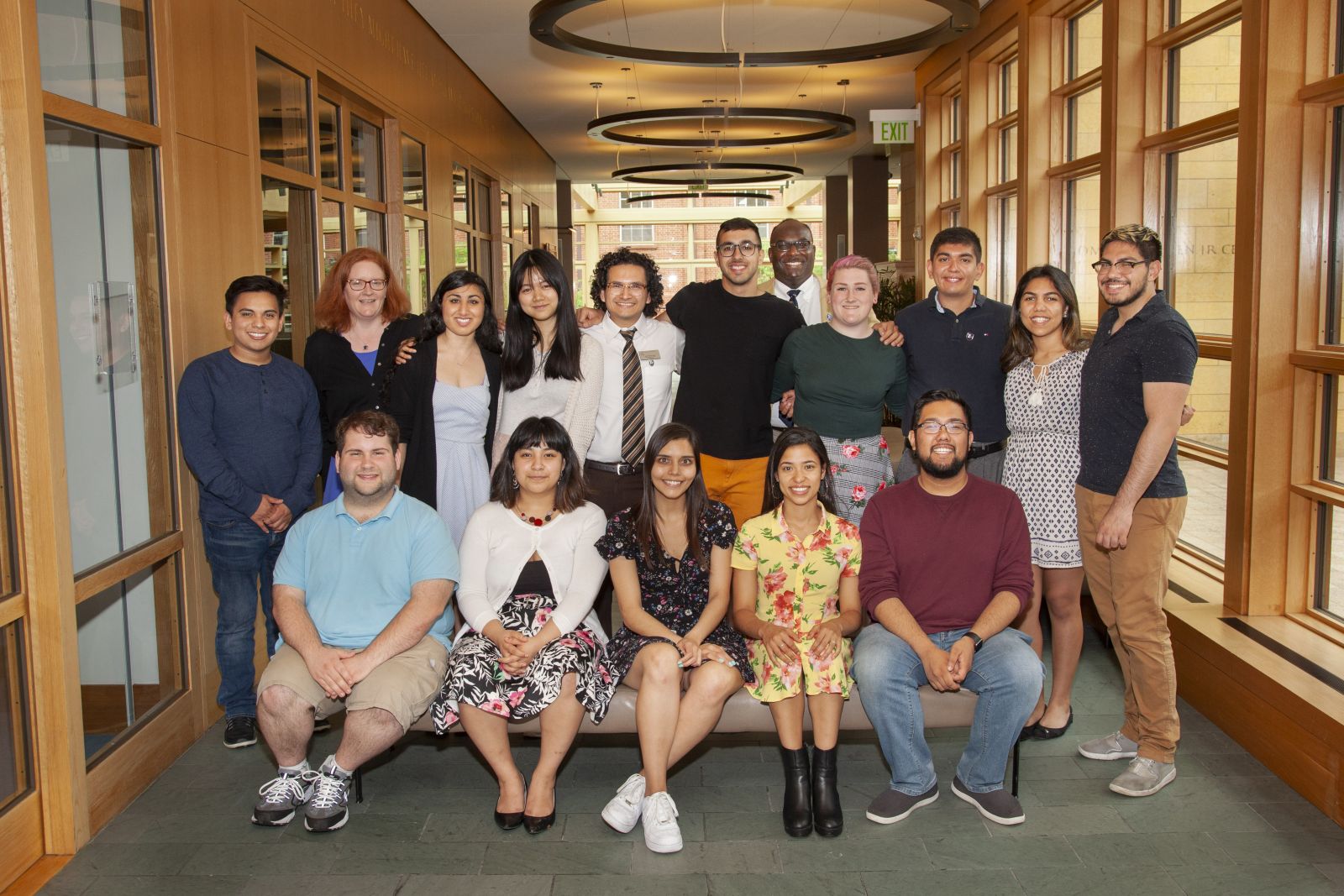 See the rest of our pictures from our reception in our Facebook photo album here!