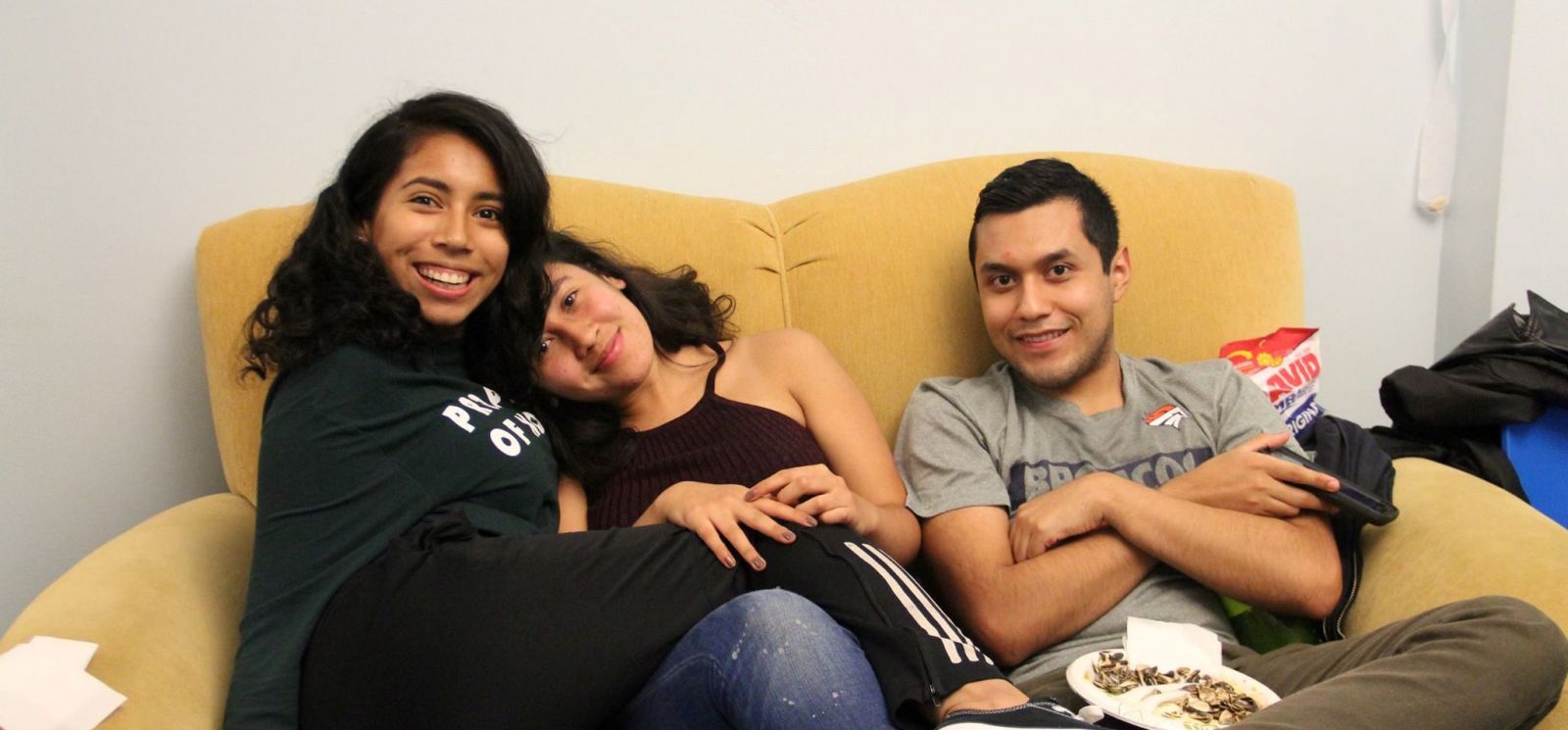 What does being "first-generation" mean? At Yale, being "first-generation," or commonly shortened to "first-gen," refers to identifying as a student whose parents did not attend college, whether a 2-year or a 4-year institution, making them (and, if applicable, their siblings) the first generation in their families to attend college.
It is important to note that, while its definition is separated from other forms of identity (i.e. racial/ethnic background, gender), it is a condition that arises and is largely influenced by other aspects, such as race/ethnicity, gender, and socioeconomic status, given the changes related to college access throughout the history of the country.
What does being "low-income" mean? Being "low-income" refers to coming from a lower socioeconomic background. At Yale, this is often described by being eligible to receive a Pell Grant. However, our community also includes students who may have experienced being underresourced in a variety of ways, including previous educational opportunities and exposure to social and cultural diversity.
Naturally, first-generation low-income ("FGLI" for short) students are those that identify with both conditions.
While it is often difficult to compromise on a specific definition for "first-generation" and "low-income" from context to context, it is helpful to focus on how these identities allow for inherent challenges in the college-going experience of FGLI students—namely, the lack of a personal social connection with the college they attend prior to matriculation, and the lack of financial resources that make educational resources less accessible.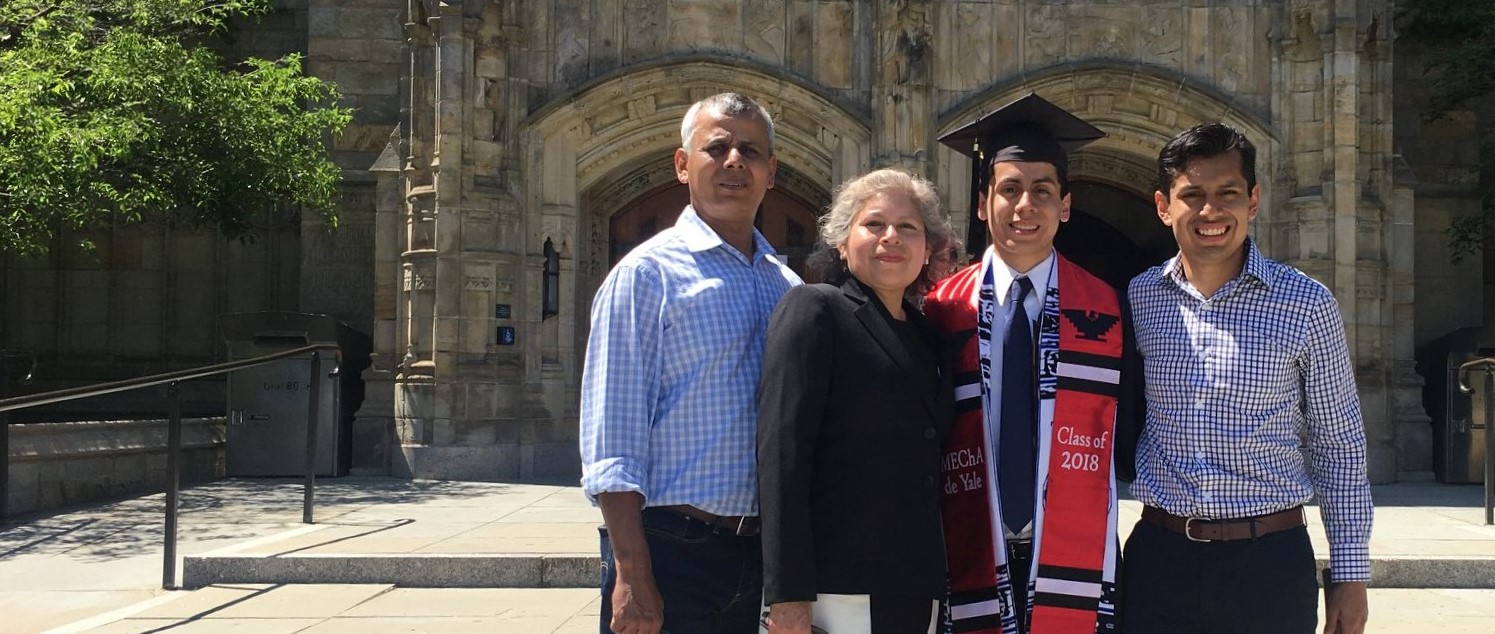 Why look at FGLI students in particular?
Students in general often cite coming to Yale as a bit of a culture shock, referencing the colder weather and the hurried pace of New England. The cultural shift that FGLI students address, however, is less one that's commonly experienced by all students and more so one that places the students in a position of internal conflict coming from a perceived cultural dissonance between their family and cultural background and that of the institution they now attend. This dissonance can become manifested in challenges stemming from social and cultural differences (appearance, language, familiarity with specific experiences), and, without intervention, can lead into deeper feelings of loneliness, disorientation, lower confidence, and a lack of belonging.
A look at the history of Yale and other elite universities in the United States, specifically the people that have attended them, contextualizes and proves that this feeling is not completely unique nor imaginary. For the majority of this university's history, from its birth as the Collegiate School to when it committed to provide need-based financial aid in the 1960s, the school remained inaccessible to students who did not have the financial means of attending Yale (in addition to students it outright excluded, like women). This, in conjunction with the United States' history of civil rights limitations, developed a culture among the majority of undergraduates that prioritized what students from similarly privileged backgrounds brought to Yale, specifically the mannerisms, beliefs, and perspectives from college-educated families of considerable wealth.
In line with Yale's commitment to diversity, the university has seen a significant increase in socioeconomic diversity. Today, 19% of incoming undergraduates are Pell-Grant eligible. There is also an increasing number of students from immigrant backgrounds—or who might be immigrants themselves—resulting in the most diverse student body along all axes of identity and background year after year. And while this diversity provides rich potential for intercultural learning, it can also expose unexpected challenges for students who find themselves feeling alone or alienated by Yale's long-established culture.
Together, these circumstances make the first-generation low-income experience one that often leads to a solitary struggle. Given the shorter history of FGLI students at Yale, the individuals that compose the FGLI Community have developed a mission to give these students a platform and space to increase their visibility on campus and validate their belonging at Yale.